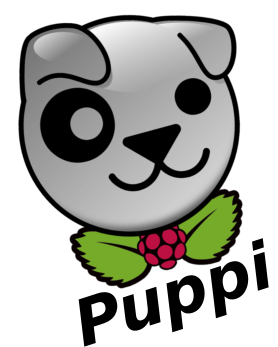 Lobster here:  
   Grow. If you want to develop new skills: learn to co-host a blog, create a logo and program a time machine, you have come to the right place. I was very pleased to read an honest appraisal of the raspberrian software. It means our efforts will have an impact on optimisation.
   For example: Midori browser is not yet ready for prime time. Get Chrome. Use the mist theme suggested. Faster. Rox-filer is faster than the Debian default File Manager.
   We are moving towards an ARM powered Puppi from three angles. Arch, next generation ARM chip and Debian. We will be smaller. We will be faster. Our Puppys will grow.